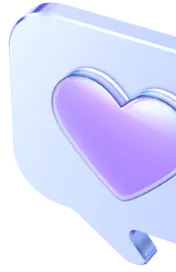 Making Sephora look even better at the eyes of customers
Carriyo's platform successfully helped the makeup giant improve their eCommerce customer experience and reduce customer service calls by 30% in the first month of operation.
The challenge
01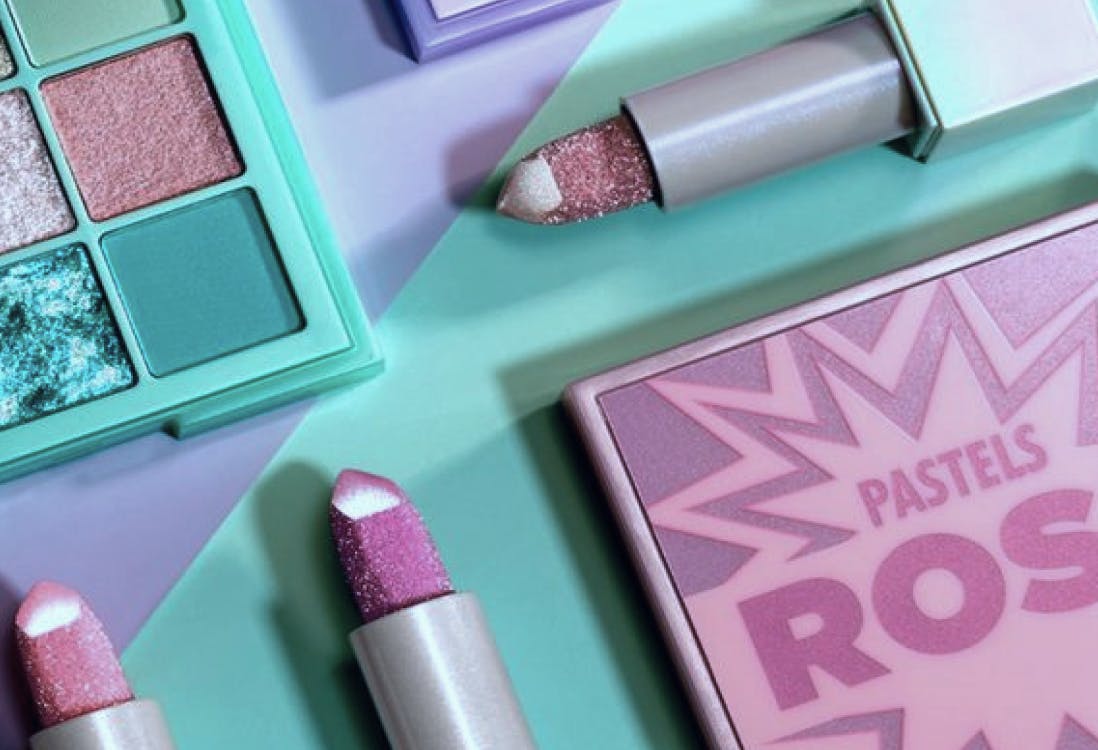 Sephora runs a large fulfilment network across the region, having to deal with complex inventory management processes and various shipping partners to fulfill customers' needs.

Setting a unique customer expectation and meeting that promise is a challenge that requires real time monitoring and advanced customer engagement throughout the last mile delivery process.
How Carriyo helped
02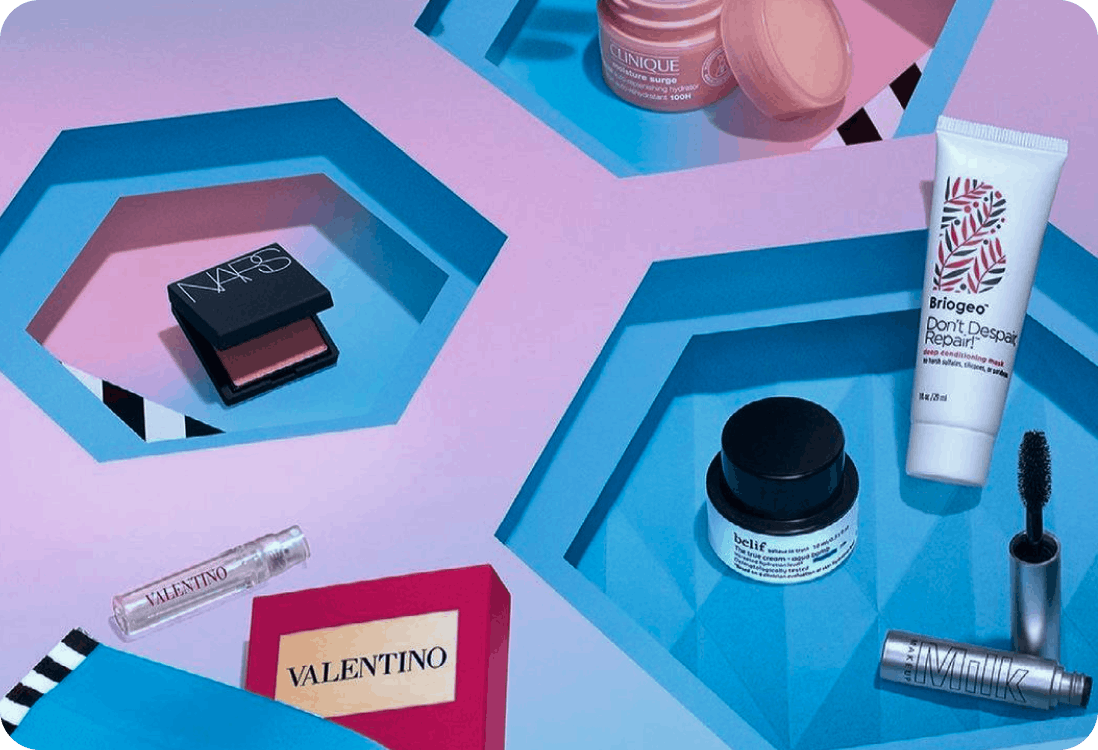 Sephora implemented Carriyo in tandem with its Order Management System, creating an integrated inventory management and fulfillment execution workflow across its fulfillment centers.

Although Sephora uses more that 8 different shipping partners, it can control all of its shipments from a single dashboard and unify the shipment tracking experience of its customers.
The results
03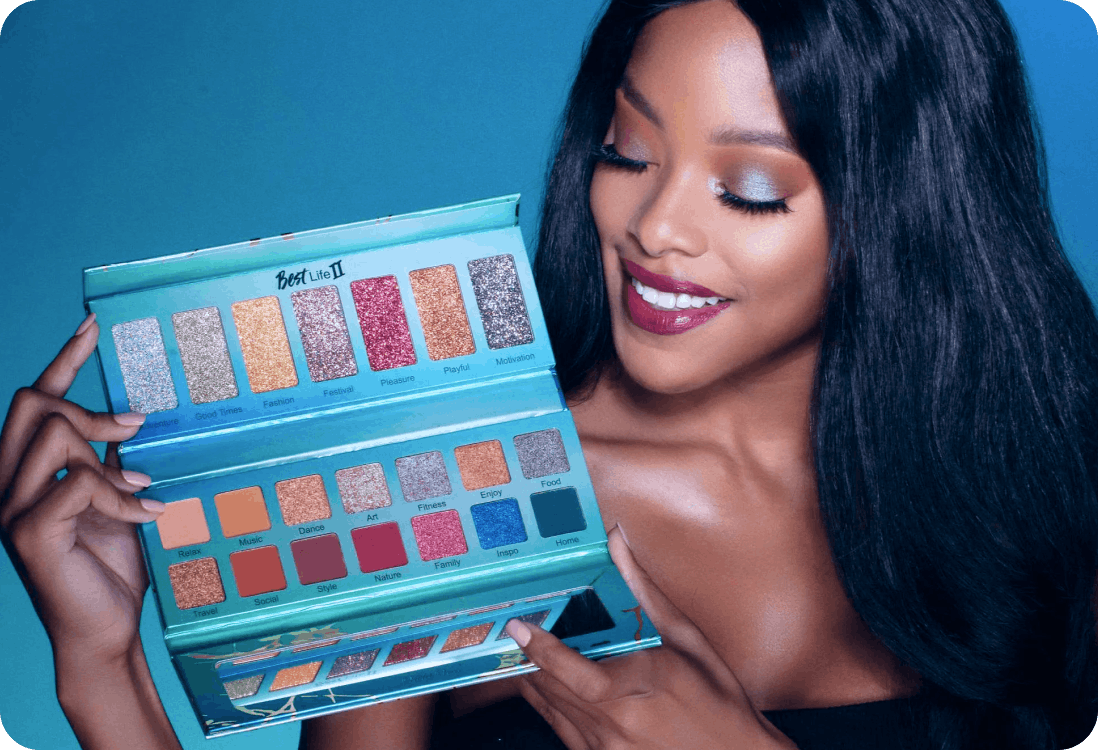 Shipping operations have been fully automated accelerating order delivery service levels.

Monitoring and alerting of shipment statuses in real time also allowed the team to improve delivery efficacy and improve successful delivery rates.
"We've never had this visibility over our last mile activities before. Now we can measure our fulfillment performance accurately and in near real time, allowing us to deliver our customers an even better experience."
Automate shipping operations and elevate post-purchase customer experience
Get Started